Main content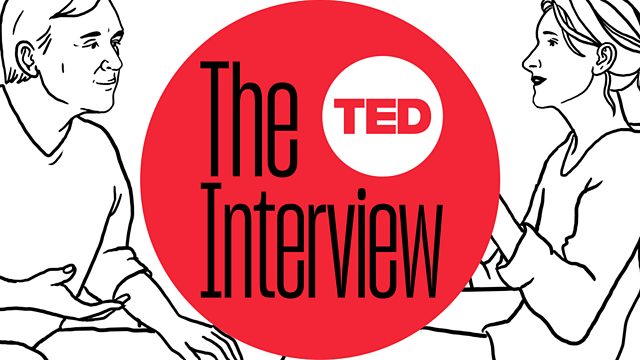 Mellody Hobson
Chris Anderson talks to some of the most interesting TED stage speakers: Mellody Hobson on successful diversity at work.
Founded in 1984 in the USA, TED stands for Technology, Entertainment, Design. The first TED Talks were first posted online in 2006 and since then TED Talks have had many millions of views.
In The TED Interview hosted by Chris Anderson – audiences can immerse themselves more deeply in some of the most compelling ideas heard on the TED stage.
Mellody Hobson challenges us to be color brave.
TED's Chris Anderson talks to Mellody Hobson. Talking about race can be difficult. But Mellody Hobson argues that we need to do it anyway - boldly and often. Mellody is the president of Ariel Investments, a firm that manages more than 13 billion dollars. And throughout her career and in her personal life, she's experienced just how corrosive it can be when people choose to be "color blind." In this candid conversation, she shares her vision of a more harmonious, diverse America - and the difficult truths we need to swallow (and discuss) to get there.
A TED original podcast.