Main content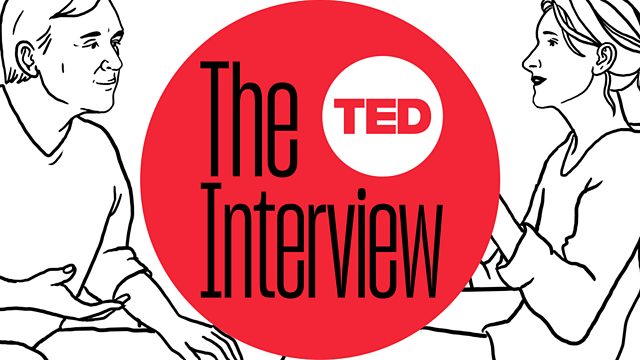 Robin Steinberg
Chris Anderson talks to some of the most interesting TED stage speakers: lawyer and activist Robin Steinberg on paid for bail.
Founded in 1984 in the USA, TED stands for Technology, Entertainment, Design. The first TED Talks were first posted online in 2006 and since then TED Talks have had many millions of views.
In The TED Interview hosted by Chris Anderson – audiences can immerse themselves more deeply in some of the most compelling ideas heard on the TED stage.
TED's Chris Anderson talks to public defender, activist, and CEO of The Bail Project, a new organisation designed to combat mass incarceration in the United States by disrupting the money bail system. Robin Steinberg says: "I hate injustice and simply can't sit still when I see it."
A TED original podcast.