Main content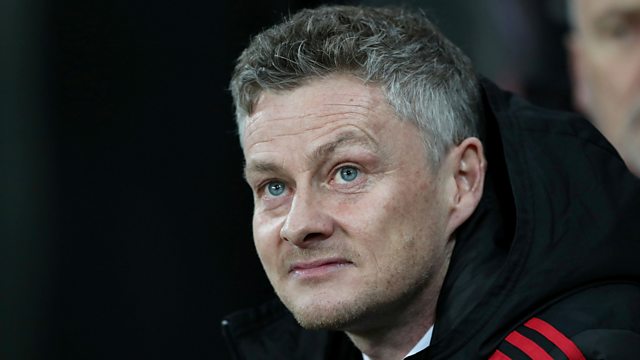 The Big Weekend Preview Pod
Fletch and JJ are joined by Derby's Curtis Davies and the Wolves captain Conor Coady
The Premier League returns this weekend, can Liverpool bounce back after two defeats?
Darren Fletcher and Jermaine Jenas are joined by Wolverhampton Wanderers' Conor Coady. He's also a Liverpool fan - and a former player - can he help them out on Monday by beating Manchester City?
Derby County's Curtis Davies also joins the pod to discuss the big game of the weekend: Tottenham Hotspur v Manchester United. How will Ole Gunnar Solkskjaer cope with his first real tactical test?