Main content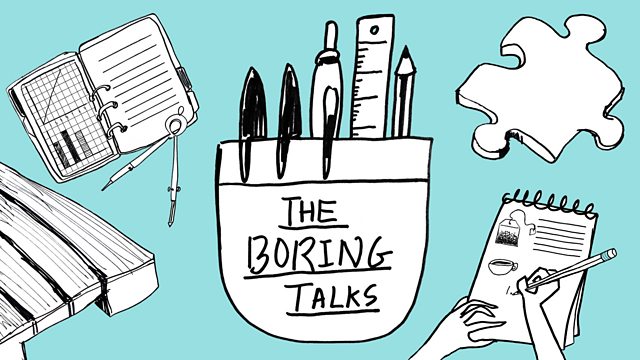 #33 - Change
Are you sick of getting too many coins in your change at the supermarket? Can British coins be better? Fear not people, Adam Townsend has the fix.
Presenter: James Ward
Contributor: Adam Townsend
Producer: Luke Doran
Podcast
Behind every boring subject is another layer of boringness you could have never imagined.