Main content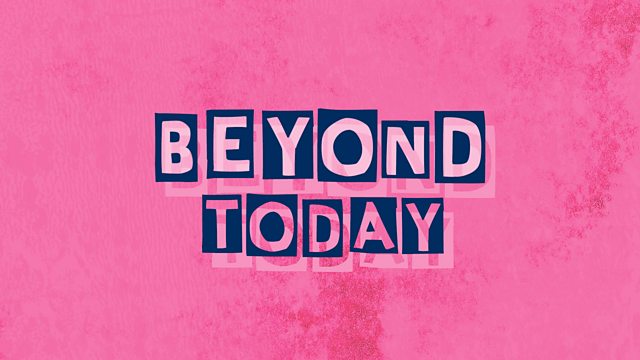 Nish Kumar: is the news still funny?
The comedian on why Brexit voters unplugged his mic.
Nish Kumar has made his career trying to make us laugh about the news. He talks to Matthew Price about what it's like to be a Remainer on the tour and how he enraged some Leave voters into unplugging his mic.
Mixed by Nicolas Raufast.
Producers: Lucy Hancock and Jaja Muhammad.
Editor: John Shields.