Main content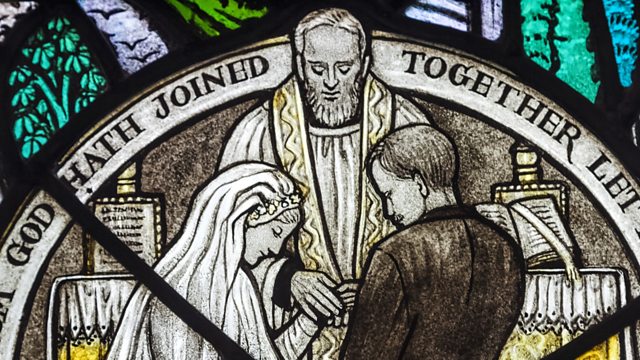 The Catholics who can't take communion
When Sophia's mother met her dad, a divorcee, she found out that she'd never be allowed to take communion again.
As the Catholic Church doesn't recognise divorce, Sophia's parents technically 'live in sin'. Sophia's mother, a practising Catholic, hasn't taken communion since her wedding day.
But an essay published by Pope Francis in 2016 has suggested that perhaps the rules aren't quite so strict anymore. So Sophia went to Farm Street Church in London, the church that turned her mother away when she got married 26 years ago, to find out what they would say in 2019.
Producer: Sophia Smith Galer
(Photo credit: Getty Images)
Duration:
More clips from Heart and Soul