Main content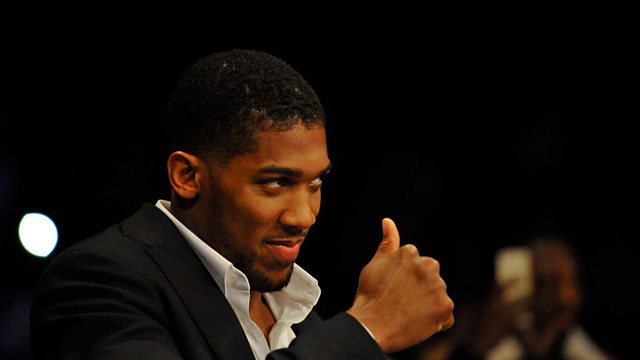 2019: Year of the heavyweights?
Will we see Anthony Joshua, Tyson Fury and Deontay Wilder fight each other this year?
With so much to look forward to in 2019, Mike and Steve break down all the potential big fights, the most exciting divisions, their top pound-for-pound selections and next superstars of the sport. Will Anthony Joshua fight Tyson Fury, Deontay Wilder - or both? Could some of the biggest names in the sport over the last decade, Wladimir Klitschko and Floyd Mayweather jr, end their retirements and return to the ring? And despite all the positivity around boxing, is there anything that could derail the train this year?
5 live Boxing with Costello & Bunce
Podcast
Mike Costello and Steve Bunce discuss and analyse the latest news and big fight nights.