Main content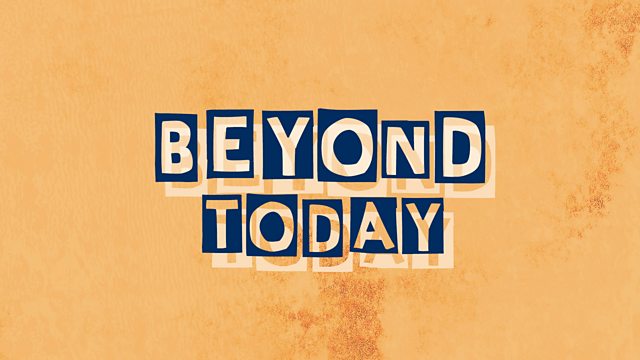 What happens when a paedophile hunter catches your dad?
The fallout from paedophile "stings" is not always predictable.
Across the country networks of so-called paedophile hunters are working to catch child sex offenders. They pose as boys and girls online, arranging to meet with men and then circulating videos of these "stings" online. Around 150 charges have been brought because of their work, but the naming and shaming extends to innocent families too. Andy Smythe and Catrin Nye from the Victoria Derbyshire Programme tell us the story of a paedophile hunter and the daughter of a man who was caught.
Producers: Heidi Pett and Harriet Noble
Mixed by: Nico Raufast
Editor: John Shields