Main content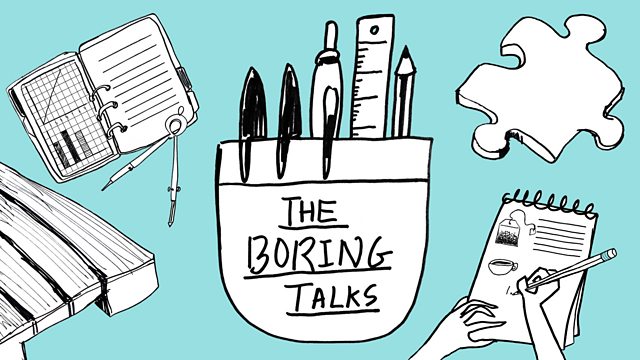 Boring Talks #32 - Roads That Don't Exist
A Brixton block of flats, an oddly-angled building in Piccadilly and a park that 'smells like bins'. Road enthusiast Chris Marshall explores how London has been quietly shaped by roads that don't actually exist.
Presenter: James Ward
Contributor: Chris Marshall
Producer: Clara Nissen
The Hardest Wooden Pallet Quiz In The World
Podcast
Behind every boring subject is another layer of boringness you could have never imagined.