Main content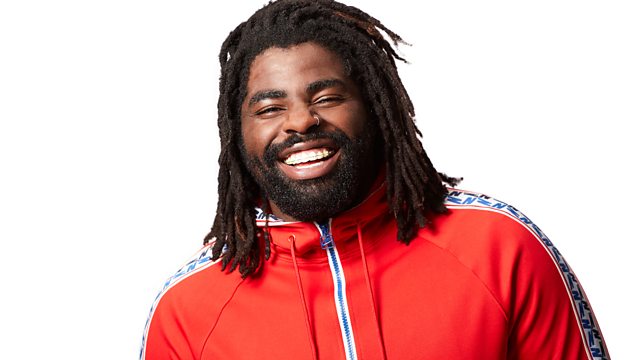 Toxic Masculinity, Gillette ads and Outrage Cadets 21/01/2019.
Kofi & guests break down the intention behind Gillette's new ad, the backlash, toxic masculinity and all agree they're sick of big business telling them how to be decent people.
BBC No Filter: Every week Kofi Smiles dives into the worlds of pop culture, lifestyle, gaming, TV, movies, social media and comedy all held together with a daring and brolic playlist feature some of the latest music and up and coming artists.
With an open door policy, he invites his listeners to have a seat in the studio and help pick the agenda each week.
There are only three things you need to do whilst listening to No Filter to get the full experience:
Take a seat.
Take a listen.
Take part.