Main content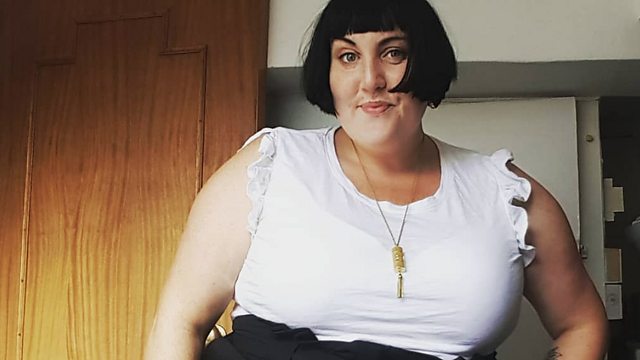 'Fat Shaming': Is this the last taboo?
Nadya Isack and Leanda Lewis have been campaigning against the discrimination and stereotyping of people who are overweight.
They say "fat shaming" is often thought to be acceptable because people believe being overweight is self-inflicted.
This clip is from 5 Live Breakfast on Monday 7 January 2019.
Duration: