Main content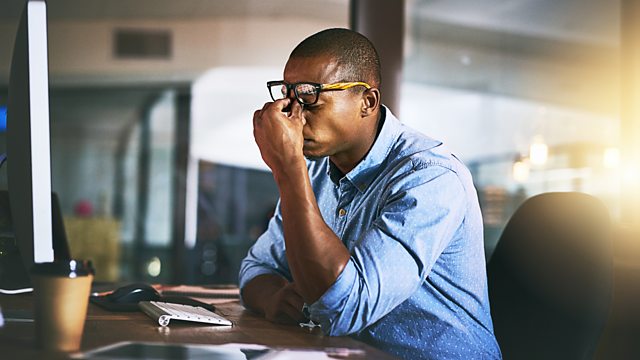 How to reduce your stress levels in 2019
TV's Dr Rangan Chatterjee reveals some of the ways we can de-stress in the new year.
Feeling stressed? You're not alone. The World Health Organisation has called stress "the health epidemic of the 21st century". So what can we do about it?
TV GP Dr. Rangan Chatterjee has seen first-hand how stress affects his patients, prompting him to write his book, 'The Stress Solution'.
He talks to 5 Live's Rachel Burden about his simple ways to tackle the problem, and speaks to callers about their own experiences.
Featured in...
Self care, getting better sleep, how to be fearless and books to expand your horizons.