Main content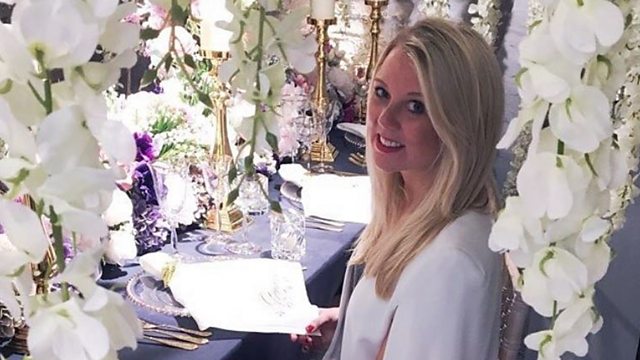 I'm an undercover professional bridesmaid
The UK's first professional bridesmaid has told BBC Radio 5 Live about her experience of working undercover at weddings.
Speaking to Emma Barnett, Tiffany Wright explained how she prepares the perfect cover story with the bride before the ceremony.
This clip is originally from The Emma Barnett Show on 20 December 2018.
Duration: