Main content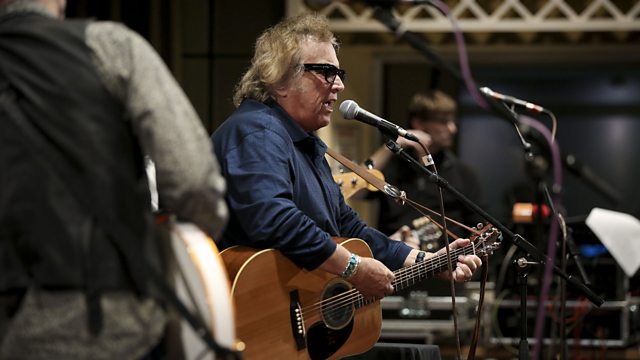 Don McLean - American Pie
John Wilson talks to Don McLean about his timeless classic album, American Pie
John Wilson returns with another run of the series in which he talks to leading performers and songwriters about the album that made them or changed them. Recorded in front of a live audience at the BBC's iconic Maida Vale Studios. Each edition has John initially quizzing the artist about the album in question, and then the audience puts the questions.
American Pie by Don McLean
Twenty-four year old Don McLean's debut album was rejected by 72 labels before it was released by Mediarts. It was only because that label was taken over by United Artists that his follow-up received the promotion it deserved.
His second album contained: a tribute to the 19th-century Dutch painter, which was cited as a personal inspiration by the late rapper Tupac Shakur; a song that was re-recorded 32 years later by George Michael in protest against the Iraq War; and an eight-and-a-half minute single that in 2017 was designated an "aural treasure... worthy of preservation as part of America's patrimony"
Don McLean responds to questions from the audience and performs live acoustic versions of some of the tracks on the album.