Main content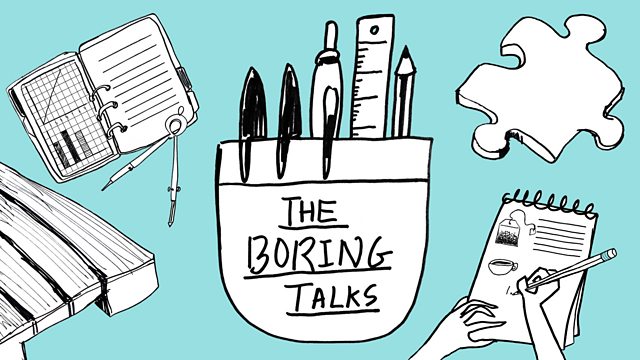 Boring Talks #30 - An Underwhelming Christmas
Are you dreaming of a white Christmas, or maybe a magical trip through a Winter Wonderland? Well forget it.
Rhodri Marsden explores the disappointing realities of the festive period.
Ho ho ho.
Presenter: James Ward
Contributor: Rhodri Marsden
Producer: Luke Doran
The Hardest Wooden Pallet Quiz In The World
Podcast
Behind every boring subject is another layer of boringness you could have never imagined.