Main content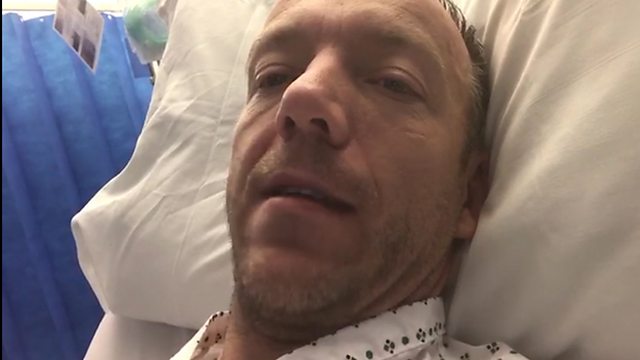 'I donated my kidney to a total stranger'
A kidney donor has told BBC Radio 5 Live why he took the decision to give his organ to a stranger.
In the UK there are nearly 5,000 people who currently need a kidney.
Speaking to Emma Barnett, Eric McFarland explained why he has no regrets over his decision to donate his organ.
This clip is originally from The Emma Barnett Show on 20 December 2018.
Duration: