Main content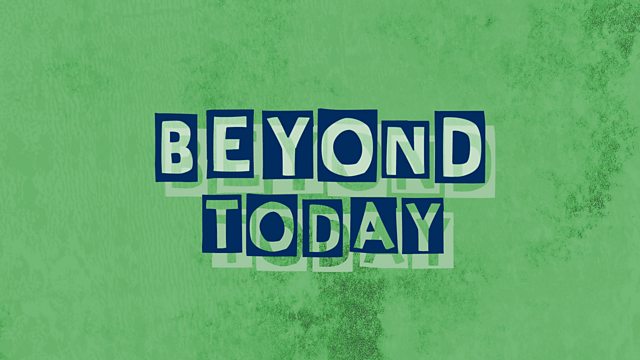 Should we talk more about grief?
Coming to terms with the death of a brother.
Beyond Today producer Georgia Coan's younger brother Elliot died at the age of 16 after an accident. Georgia was 19 at the time. Five years on they are still coming to terms with what happened. Christmas is always a difficult time of the year for the bereaved, but Georgia's mum Michaela says her New Years resolution is to talk more and celebrate Elliot's life. Georgia is coming to terms with her life without Elliot with the help of new friends she made at a sibling bereavement retreat and is feeling optimistic about next year. This is her story.
Mixed by Weidong Lin, additional mixing by Nicolas Raufast
Producers: Georgia Coan, Duncan Barber, Philly Beaumont
Editor: John Shields
If any of the issues in this episode affect you, you can find information that will help on this page:
http://www.bbc.co.uk/programmes/articles/4MmhHDSbdDmTpVJhBs2v4Py/information-and-support-bereavement