Main content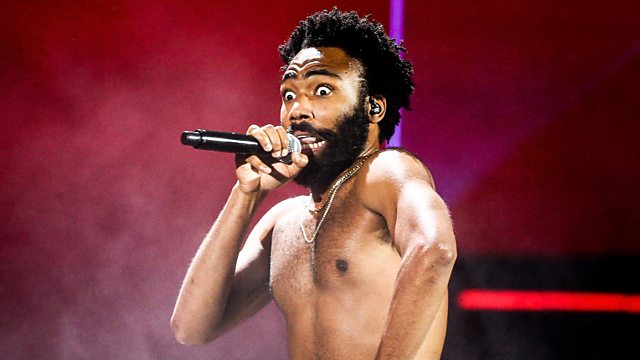 Childish Gambino: This is 2018
How and why Childish Gambino's This is America video echoed around the world in 2018.
In May 2018 the American actor and singer Donald Glover (aka Childish Gambino) released what has been described as "the most talked about music video in recent history". The controversial video of This is America addresses the issues of gun violence, mass shootings, racism and discrimination in the US. It has been viewed more than four hundred million times on YouTube. It has also spawned covers of the song and, importantly, the video across the world, which have also garnered millions of views. Why and how did This is America become so popular across the globe?
Podcast
Download the latest documentaries Investigating global developments, issues and affairs.