Main content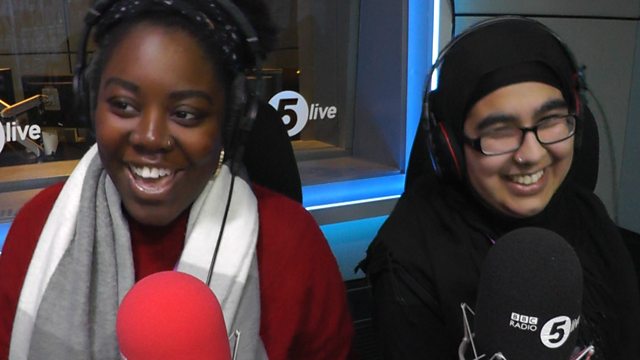 #Blackgirlmagic podcasters
The Sista Collective Christmas special celebrated #blackgirlmagic podcasters from across the UK.
Kelechi Okafor from the Say Your Mind Podcast, Victoria Sanusi from Black Gals Livin' and Alicia Evans and Iqra Choudry from Brown Girls Do it all shared their podcasting tips and hopes for the future.
This clip is originally from episode eight of The Sista Collective and broadcast on BBC 5 Live Radio on Monday 24 December 2018.
Duration:
More clips from The Sista Collective