Main content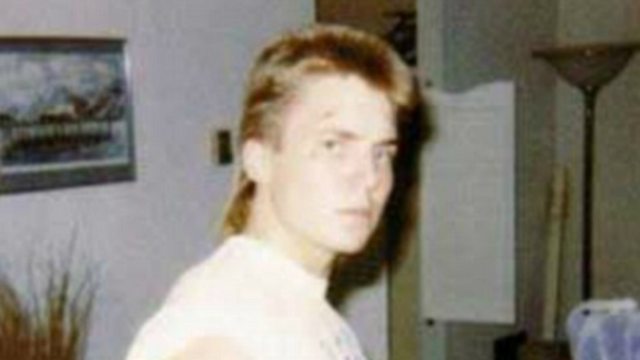 Extraordinary Senses: The Attack that Made Me a Maths Genius
How Jason Padgett went from a party animal with a mullet to a mathematical genius after he was beaten up outside a karaoke bar.
In the early 2000s Jason Padgett was interested in very few things: drinking, partying and girls. He says he was stuck in the 1980s and still donned a mullet and leather vests with no shirt. But one night in 2002 he was brutally beaten and sustained a traumatic brain injury. The attack left him with obsessive compulsive disorder and he became a hermit. At the same time, he developed an obsession with mathematics. In fact, he started to 'see' maths. It would take him years to escape his isolation and figure out what had happened to his brain. His book is called Struck by Genius.
Image and credit: Jason Padgett
Featured in...
Five people who overcame injury and illness and achieved sensory greatness