Main content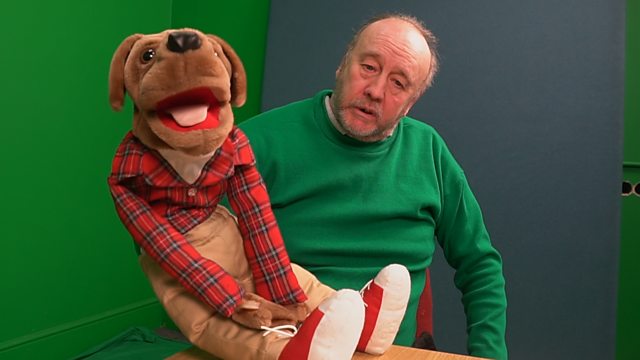 Prisoner: 'Why I make video stories for my grandchildren'
An inmate at HMP Lowdham Grange has told BBC Radio 5 Live how he creates and records children's stories for his grandchildren.
The Nottinghamshire prison, run by Serco, provides a scheme called Storytime, where inmates video themselves telling stories, which they send to their families on DVD.
The prison says it helps rehabilitation, and to maintain relationships between inmates and their family and friends.
David, who is serving a 20-year sentence for drug smuggling, said the scheme is "very important" as he feels his family "can soon forget about you" when you're in prison.
This clip is originally from The Emma Barnett Show on December 2018.
Duration: