Main content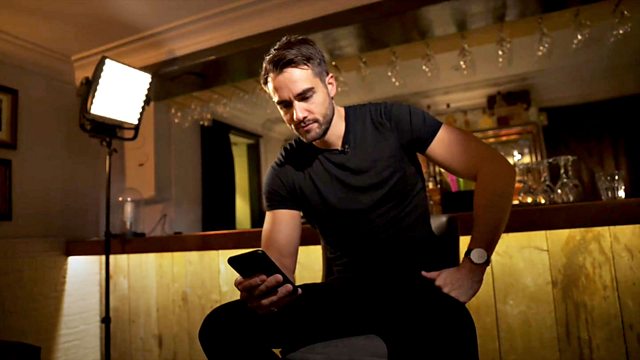 Love Islanders Paying Bills with Posts
Love Islanders' Instagram tips on how to make money from #ads
Reality stars from shows such as Love Island are increasingly choosing to make money from social media rather than the traditional meet-and-greet nightclub appearances.
Even before participants leave a programme, companies are recruiting them to post about their products on Instagram or to become brand ambassadors.
Some of the top earners on Instagram - such as Kylie Jenner - are estimated to make up to £750,000 for one paid #ad post.
But how are those without such a high price tag making it work for them?
We spoke to Love Islanders Paul Knops and Jamie Jewitt to find out.