Main content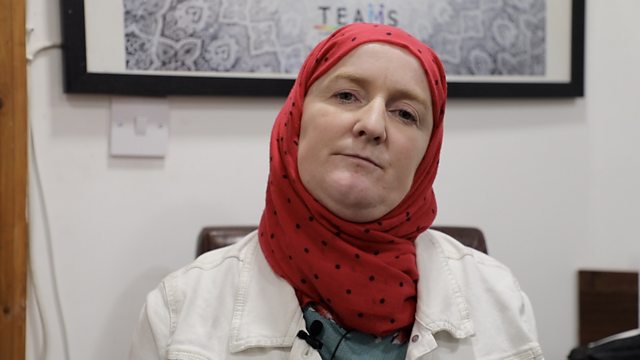 The women turned away from British mosques
19% of Leicester's population in the UK is Muslim, according to the Office of National Statistics. That number is on the rise – as is the number of its city's mosques.
But the majority of these mosques offer no space for women.
Open My Mosque, an initiative founded in 2015 to investigate the issue, has discovered that roughly a third of mosques across the whole of the UK are men-only.
Meet the women who are trying to change this – not only by demanding spaces for women in their places of worship, but for leadership roles too.
Producer: Sophia Smith Galer
(Photo Credit: BBC)
Duration:
More clips from Heart and Soul