Main content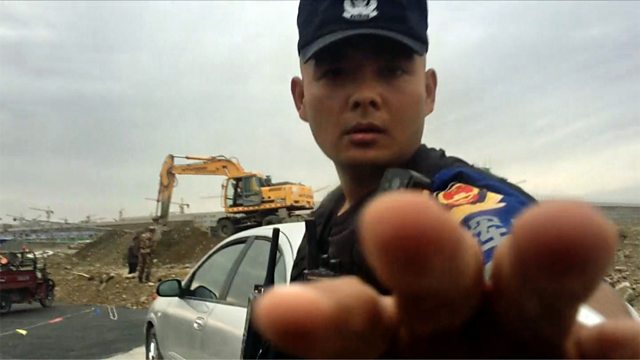 China's Hidden Camps
The BBC gains rare access to a region of China where Uighur Muslims are being held without trial.
China is accused of locking up as many as a million Uighur Muslims without trial across its western region of Xinjiang. The government denies the claims, saying people willingly attend special "vocational schools" to combat "terrorism and religious extremism". But a BBC investigation has found important new evidence of the reality - a vast and rapidly growing network of detention centres, where the people held inside are humiliated and abused. Using detailed satellite analysis and reporting from a part of the country where journalists are routinely detained and harassed; China correspondent John Sudworth offers his in-depth report on China's Hidden Camps.
(Image credit: BBC)
Podcast
Download the latest documentaries Investigating global developments, issues and affairs.