Main content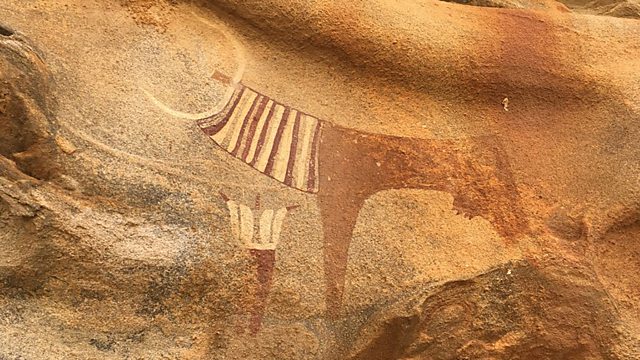 Stories on the Rocks
Exploring how ancient cave paintings in Somaliland can be protected from terrorists.
Somaliland's rich archaeological heritage was practically unknown 15 years ago. Now thanks to Dr. Sada Mire, Somali archaeologist and author, medieval Islamic towns, pre-Islamic Christian burial sites, and pre-historic cave paintings have been uncovered. One of them, Laas Geel, has been described as one of the most important rock-art sites in eastern Africa. Dr Sada Mire takes us there to see astonishing rock paintings more than 5000 years old in near perfect condition.
Podcast
Download the latest documentaries Investigating global developments, issues and affairs.