Main content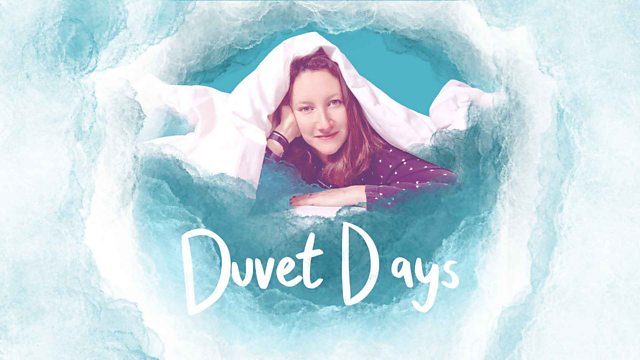 Paris Lees
Writer and trans activist Paris Lees is hiding under her duvet and getting frank about prison, sex work, and why a clean home and luxurious bed sheets are so important to her.
Paris Lees is Abby Hollick's guest under the duvet this week, and she's got lots to talk about – from her passion for silk pyjamas to the realities of being bullied and total social exclusion.
The trans activist and writer discusses growing up in Nottingham, being repeatedly told she couldn't be a girl, and why escaping out of the window and into a world of clubbing changed her life.
She opens up about going to prison as a teenager, sex work, and why she believes people who have experienced childhood trauma need to be given more empathy and stop being shamed by society.
Plus, she gives her top tips for good sleep and shares some of her favourite things: Madonna's business card, anyone?!
Join Paris as she snuggles up in 'cosy corner' with her best pillows, and take a duvet day!
Presenter and Producer: Abby Hollick
Executive Producer: Mike Hally
Assistant Producer: Rosie Stopher
Composer: Ian Kellett
Duvet Days is a Square Dog Media production