Main content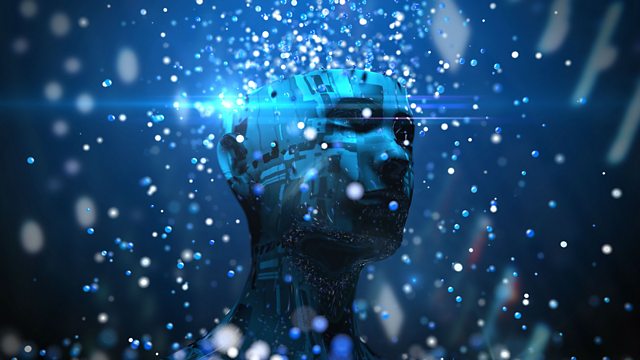 You and AI
Leading theoretical neuroscientist Dr Vivienne Ming on AI and human potential
Leading technologist and theoretical neuroscientist, Dr Vivienne Ming, on humans' relationship with AI. She tells Today that "we're afraid of AI because we're afraid of ourselves". She uses the analogy that currently the technology is like a hammer - it's "what you build with it that actually matters".
(Image: Artificial Intelligence rendering, credit: Getty Creative)
Podcast
Insight, analysis and debate as key figures are challenged on the latest news stories.