Main content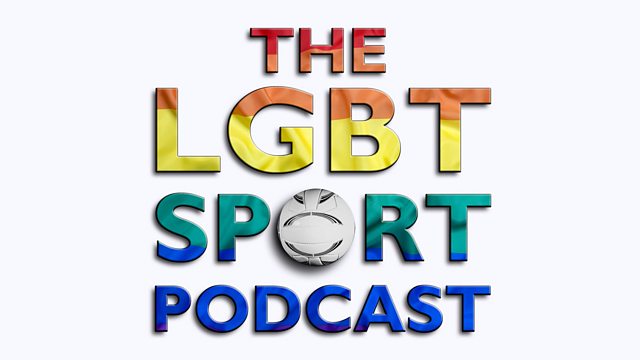 The One with Aslie Pitter
One of Stonewall FC's founder members joins us to talk about his experiences in football.
At the end of November, Stonewall FC stepped out at Wembley to play Wilberforce Wanderers as part of this year's #RainbowLaces campaign.
It's something that Stonewall FC founder member Aslie Pitter would have struggled to imagine when he started playing football as a youngster. In this episode, he tells us about some of the racism and homophobia that he received starting out in the sport - and how he managed to overcome it.
Also on the agenda - the emotions he felt attending the match at Wembley, and why he doesn't put 'Pitter MBE' on the back of his shirt!
WANT TO KNOW MORE ABOUT OUR GUESTS?
Aslie Pitter MBE: @bendelmage
Stonewall FC:@StonewallFC
WANT TO GET IN TOUCH WITH THE SHOW?
@jack_murley
jack.murley@bbc.co.uk