Main content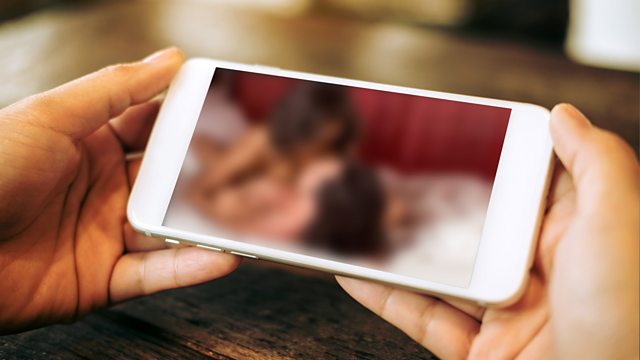 India's battle with online porn
Is the rise of online porn in India to blame for sexual violence against women?
Access to pornography though mobile phones has been sudden and widespread in India: some say way too sudden for a conservative society, and blame this for the sexual violence against women.
But when legal attempts are made to ban pornography, a strong resistance emerges in the name of freedom of expression, including sexual expression. Others argue that online pornography is the wrong target, pointing out that around a third of porn viewers in India are women.
But what do Indian men themselves make of this? The BBC's India Women Affairs correspondent Divya Arya travels the country to meet men from all backgrounds to find out.
Podcast
Download the latest documentaries investigating global developments, issues and affairs