Main content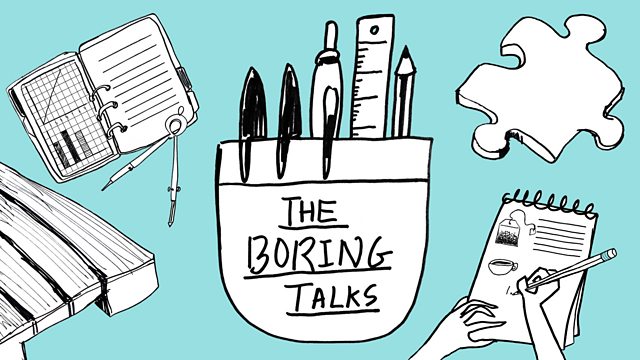 #28 - Asterix Puns
Tracy King, with the help of the Asterix comic books, proves that puns definitely are not 'the lowest form of wit'.
Warning: this podcast may contain some Latin jokes.
Presenter: James Ward
Contributor: Tracy King
Producer: Luke Doran
Podcast
Behind every boring subject is another layer of boringness you could have never imagined.