Main content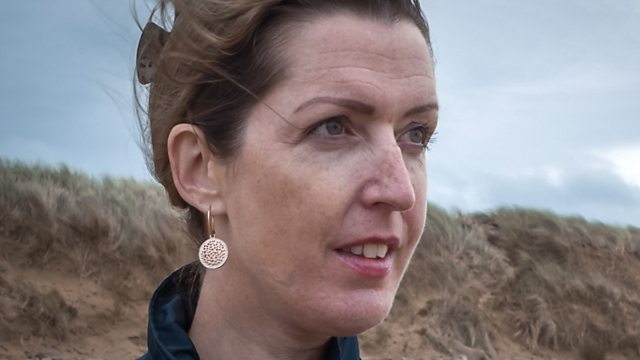 Vicky Phelan: The Woman who Changed Ireland
How one woman uncovered a medical scandal that rocked Ireland.
This is the story of Vicky Phelan, a mother of two from Limerick, Ireland. Vicky has cancer of the cervix and in 2017 she was given just six months to live. As she battled to save her own life, Vicky uncovered a scandal that rocked the Irish establishment and exposed a country still coming to grips with radical social upheaval. As part of the 'BBC 100 Women' season, Helen Devlin meets the woman who changed Ireland.
Podcast
Download the latest documentaries Investigating global developments, issues and affairs.