Main content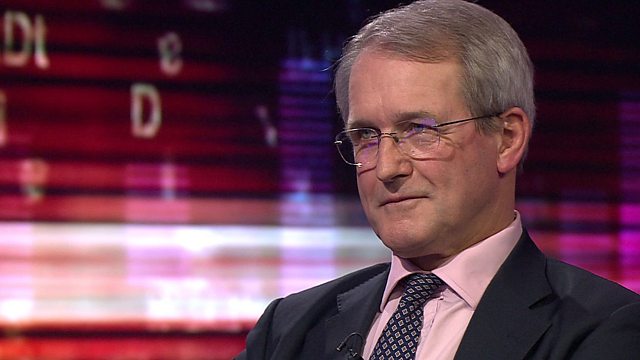 Government must do 'manifesto' Brexit
The former Northern Ireland secretary Owen Paterson says Brexit must mean withdrawal from the EU customs union, single market and remit of the European Court of Justice as promised in the 2017 Conservative election manifesto.
He told Hardtalk's Stephen Sackur that Prime Minister Theresa May had "said the right things at the election... so why not go back to that.
"I see myself as a mainstream Conservative who wants to see the manifesto delivered," he added.
Duration: