Main content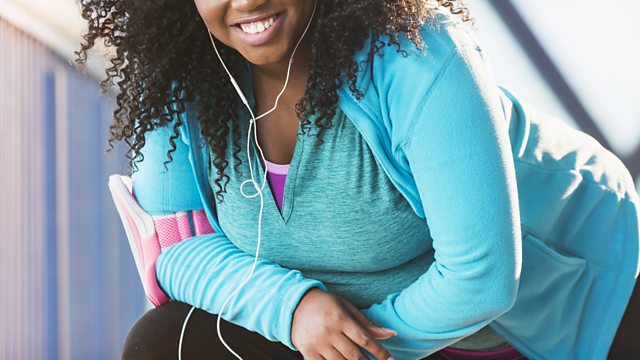 Full-Figured Fitness
Tally, Zanna and Vic are joined by Lauretta Johnnie, a personal trainer who specialises in training full-figured or obese clients. Lauretta is a size 26 who was once a size 36. She describes how she got fitter and her approach to training people in a bigger body.
Supercharge Your Body in 2018
Supercharge Your Mind in 2018
Podcast
Join #GirlGains' Tally, Zanna & Vic as they talk all things fitness and body confidence.