Main content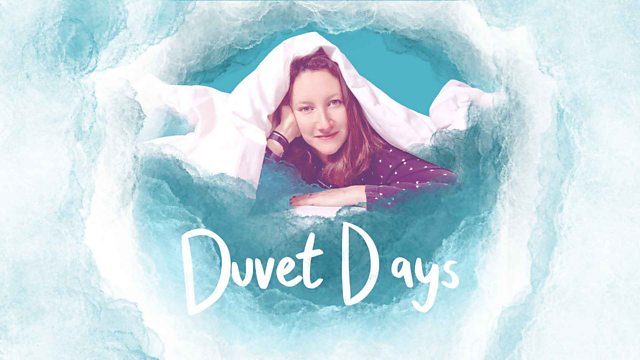 Jordan Stephens
Musician and mental health campaigner Jordan Stephens is taking a duvet day with Abby Hollick to discuss his ADHD, #MeToo and and making his mum proud.
Jordan Stephens jumps back in to bed and opens up about the highs and lows of fame, learning to feel pain, and his ADHD (attention deficit hyperactivity disorder).
The musician and mental health campaigner, best known for being one half of pop duo Rizzle Kicks reveals his love of unicorns, foxes and a hot pink headboard!
Over a cup of tea in bed he tells Abby why he began thinking about toxic masculinity and why it was ruining his relationships.
Pull the covers up, put your headphones on, and lie back with Jordan and Abby in the best place ever: bed.
Presenter and Producer: Abby Hollick
Executive Producer: Mike Hally
Assistant Producer: Rosie Stopher
Composer: Ian Kellett
Duvet Days is a Square Dog Media production