Main content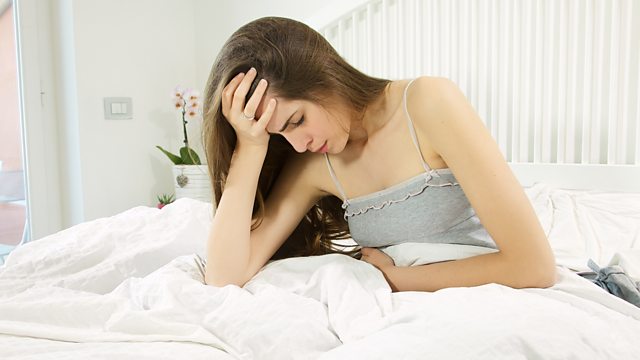 'I look back on all of my pregnancies with awful memories'
5 Live callers have shared their experiences of developing severe morning sickness during pregnancy.
15,000 women are diagnosed with Hyperemesis Gravidarum every year in the UK according to the charity Pregnancy Sickness Support, with some being sick up to 50 times a day.
Sue and her husband decided to abort their second pregnancy because of the severity of her sickness, leaving her "completely fed up".
Simon's wife became pregnant with their first child. However, she too suffered from severe morning sickness and was forced to take almost six months off work.
Jenny (not her real name) says she was very sick "from the day after I conceived until the day I delivered". Things got so bad that she "prayed for a miscarriage" to bring the ordeal to an end.
Duration:
More clips from 5 Live Drive