Main content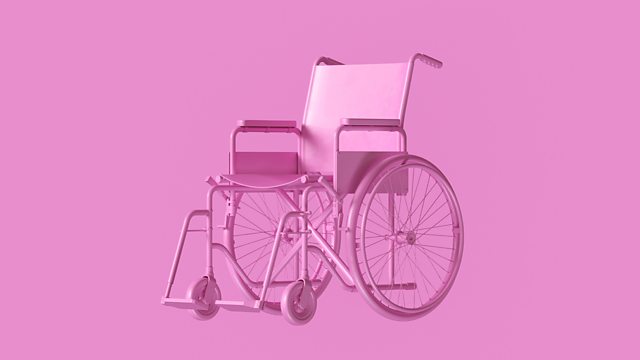 What is sex like with a disability?
Sex and relationships blogger Hannah Witton lives with a stoma, Becca Fowles has severe endometriosis, and actress and disability campaigner Sam Renke has brittle bone disease.
They speak frankly and openly to 5 Live's Chloe Tilley about how their physical health impacts their sex lives.