Main content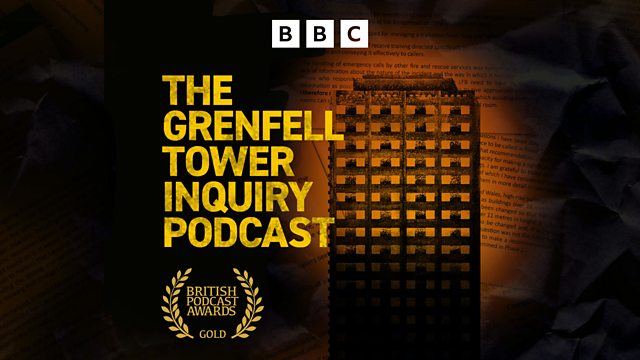 102 Expert Witness: Professor Niamh Nic Daeid
The fire at Grenfell Tower was accidental concluded a forensic scientist
Forensic Scientist, Niamh Nic Daeid, agreed that the fire started in the fridge freezer in Flat 16. She told the inquiry she's certain it was an accident.
The Inquiry also released statements from the London Fire Brigade, the local council and the government about what changes they have made since the fire at Grenfell Tower.
Producers Elisabeth Mahy and Kate Lamble
Researcher Olivia Beazley
Contact us via email: grenfellpodcast@bbc.co.uk
Podcast
A BBC team follows the public inquiry into the fire at Grenfell Tower in 2017.