Main content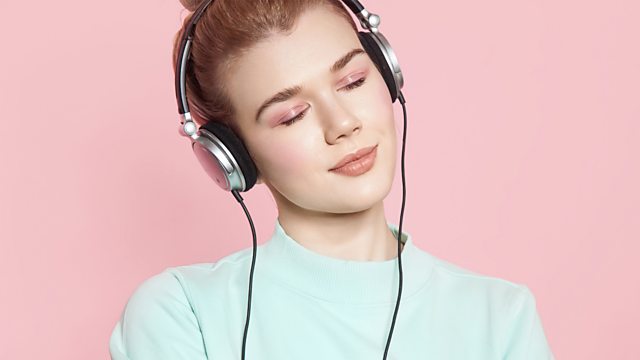 Why do we stop listening to new music as we get older?
Nihal Arthanayake and Laura Whitmore chat with new music talent at BBC Music Introducing Live to find out why people seem to stop listening to new artists as they age.
When was the last time you checked out a newly released album? If the answer is ages ago, you're not alone.
Two thirds of people only listen to music they already know, according to a worldwide survey. It's called "music paralysis," and hits around your 28th birthday.
So why is this the case? And are algorithms making the problem worse?
5 Live's Nihal Arthanayake and Laura Whitmore meet people in the music business backstage at BBC Introducing Live.