Main content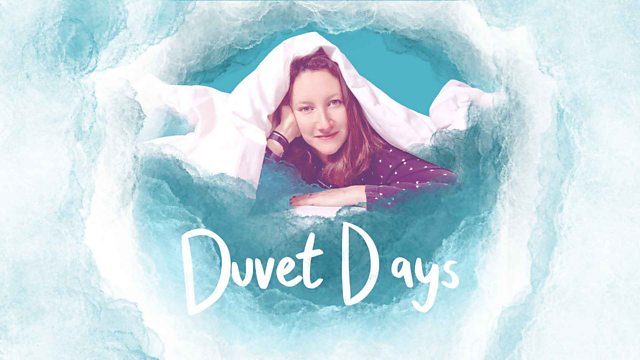 Zawe Ashton
Actor and writer Zawe Ashton is under the covers with Abby Hollick to talk diversity, loving Blur, and the barriers women of colour face when accessing mental health support.
Zawe Ashton is talking burnout, how women of colour are treated by the medical world, and making your voice heard as she joins Abby Hollick under the duvet.
The actor behind the infamous Vod in Channel 4's Fresh Meat gets frank about her own experience with having doors slammed in her face, and the impact that can have on mental health, especially when you're the only person of colour in the room.
She tells us about her teenage bedroom, her love of Blur and Will Smith and the times she spent wandering around with a duvet draped over her head!
Plus, she explains what it's like to be an child actor when you just want to fit in at school, and why writing her first book is her version of rebelling against a life spent acting.
Get cosy and join Zawe and Abby for the type of honest chat that only happens when you're horizontal and in the best place ever: bed.
Presenter and Producer: Abby Hollick
Executive Producer: Mike Hally
Assistant Producer: Rosie Stopher
Composer: Ian Kellett
Duvet Days is a Square Dog Media production