Main content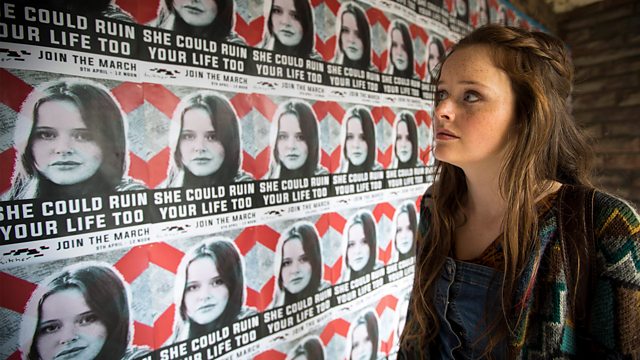 Holly attempts to mete out her own justice. As events build to a climax, the dark truths at the hearts of these relationships explode with devastating consequences.
Holly wrestles with her dark side as she attempts to mete out her own form of justice. And with Rachel alongside her, nothing is certain.
Back in the city, Ben organises a March for Men – aiming a mob of angry young men at a predictable target. Barney and Aubrey find themselves on opposite sides of the battle.
Agnes starts to question her parenting but the damage is already done. As everyone draws together, the rotten truths at the hearts of families, friendships and relationships will be dragged out into the light with explosive consequences for all.