Main content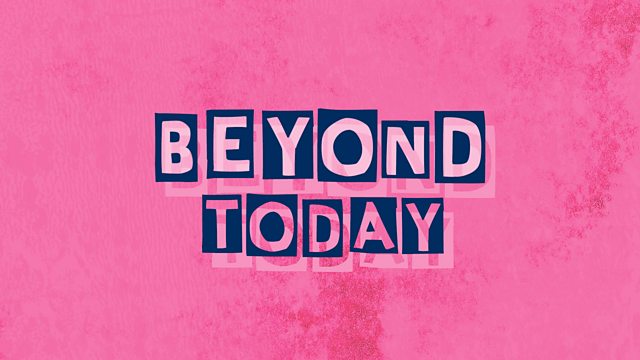 Who is Michelle Obama?
The former first lady in her own words.
Michelle Obama is so much more than the wife of the first black president of the United States of America. There's a lot we already know about her – like her focus on public health, LGBT rights and girls' education. But there's still a lot we don't know, and for the first time she's telling her story in her own words, with her new book "Becoming". We wanted to bring to you a few of our favourite snippets, read by Michelle Obama herself.
Producers: Jaja Muhammad and Harriet Noble