Main content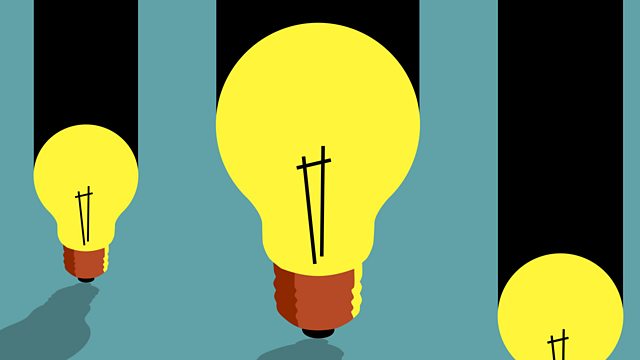 The Left Behind
Eric Kaufmann on white identity., populism and immigration. , Plus Hungarian politics explored by Philip Dodd and his guests, Krisztina Robert, Matyas Sarkozi & Zsuzsa Szelenyi.
Eric Kaufmann talks to Philip Dodd about white identity, immigration and populism. Plus Hungarian politics with cultural historian, Krisztina Robert, journalist, Matyas Sarkozi and Zsuzsa Szelenyi of the Institute of Human Sciences in Vienna.
Eric Kaufmann's book is called Whiteshift: populism, immigration and the future of White majorities.
Krisztina Robert teaches at the University of Roehampton
Producer: Zahid Warley