Main content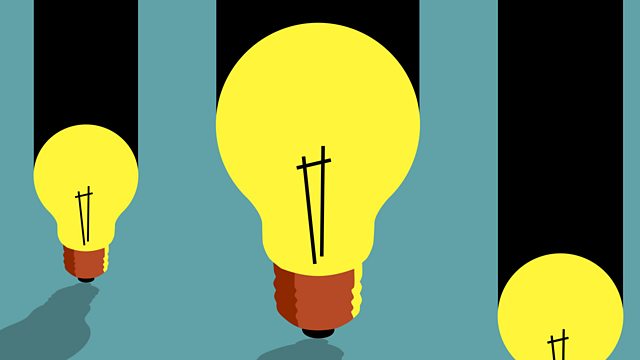 What kind of history should we write?
Looking for new ways of understanding the past to negotiate the present and plan the future and a celebration of Orkney film maker and poet Margaret Tait
Peter Frankopan brings his history of ties across Asia into the present while Maya Jasanoff, winner of the world's richest history prize, uses the novels of Joseph Conrad to show that the novelist was wrestling with the same problems and opportunities of globalisation we face today.
Historian Peter Mandler also joins Rana Mitter to discuss new proposals for publishing historican research.
As the centenary of the birth of Orkney film maker and poet Margaret Tait is celebrated nationally, New Generation Thinker, Elsa Richardson, discusses how Tait's medical training shaped her subsequent film work and writing while the curator Peter Todd concentrates on the influence of Orkney and why Tait's films still speak to us today.
Maya Jasanoff, winner of The 2018 Cundill Prize, announced in Canada on November 15th. https://www.cundillprize.com/ for her book The Dawn Watch: Joseph Conrad in a Global World available now
Peter Frankopan was one of this year's judges. His books include the best selling The Silk Roads: A New History of the World and The New Silk Roads: The Present and Future of the World and created an illustrated version for children.
Peter Mandler, Professor of Modern Cultural History at University of Cambridge
Stalking The Image: Margaret Tait and Her Legacy at Glasgow Museum of Modern Art until May 5th 2019
Peter Todd, curator of Rhythm and Poetry The films of Margaret Tait at British Film Institute until Friday 30 Nov 2018 and The BFI will be releasing her only feature film 'Blue Black Permanent' on Blu-ray disc in Spring 2019.
Elsa Richardson, New Generation Thinker, reseaches intersection between the medical and cultural history, University of Strathclyde
New Generation Thinkers is a scheme run by BBC Radio 3 and the Arts and Humanities Research Council to select academics who can turn their research into radio.