Main content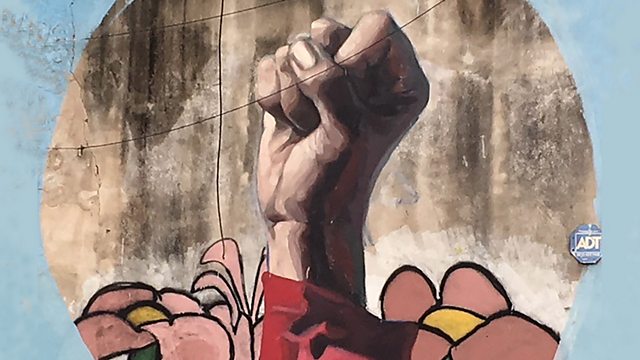 Argentina's Feminist Tango
The feminist revolution taking place in the home of machismo and the Tango.
Argentina is on the brink of a female-led revolution, and in Buenos Aires women are fighting for an equal footing everywhere from the institutions of government to the Tango hall. Since 2015 political pressure around women's rights has peaked, following a string of horrifying femicides. It spawned a social media movement #NiUnaMenos, and continent wide strikes and protests. Katy Watson speaks to the activists who started this latest feminist wave and how tango is being re-interpreted with equality in mind.
Podcast
Download the latest documentaries Investigating global developments, issues and affairs.