Main content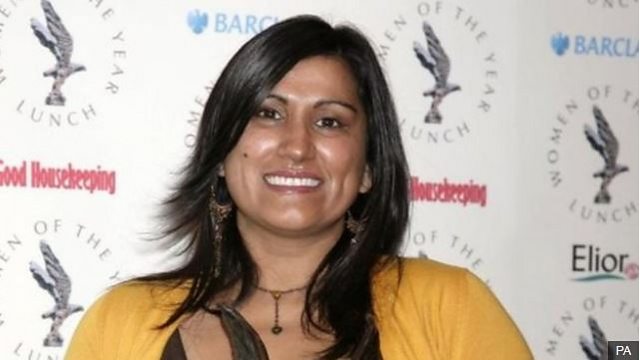 Lords sexual harassment
A peer accused of groping a woman has avoided suspension from the House of Lords for now
Lord Lester was accused of groping a woman and offering her a peerage 12 years ago, in return for sleeping with him. An inquiry recommended a three and and a half year suspension but the House of Lords voted against his immediate suspension. He denies the allegations. The woman who accused him Jasvinder Sanghera, says she felt felt "re-victimised".
(Image: Jasvinder Sanghera, credit: PA)
Podcast
Insight, analysis and debate as key figures are challenged on the latest news stories.