Main content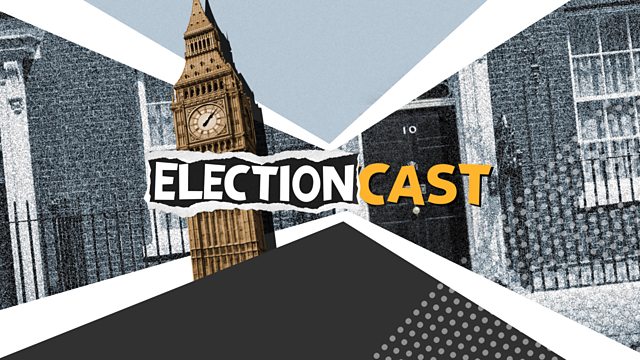 Blobbycast
WOW. The third Brexitcast of the week! We'll take you through the crazy events of Thursday and then you can listen to Adam's exclusive interview with Mr. Blobby... and if you think that's weird, you've clearly not listened to this podcast before.
Producer: Dino Sofos
Podcast
Your essential guide to the UK general election from Adam Fleming and the BBC News team.