Main content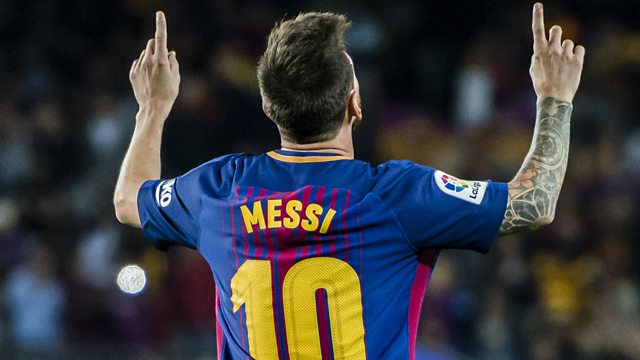 Messi could do it on a wet, cold night in Stoke
Lionel Messi has told journalist Guillem Balague he would have been fine playing on a cold, wet night against Stoke City.
During the Euro Leagues Show, which is part of the Football Daily podcast, the panel discuss whether the Barcelona captain would have become one of the world's greatest players had he come through the British system.
Balague reveals he has asked Messi whether he could do it on a "wet, cold night in Stoke", to which the Argentine replied: "They should have seen the pitches in Rosario I used to play in, and I was quite good there too."
This clip was first broadcast during The Football Daily Podcast, Friday 16 November 2018.
Duration:
More clips from Football Daily