Main content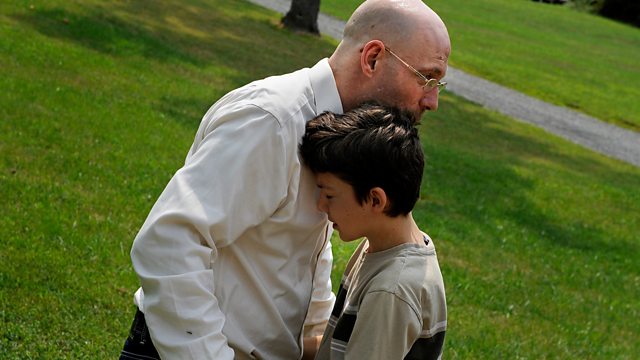 Everyday Americans 3: Opioids and the Next Generation
Babies addicted to opioids and the school kids who are caught up in the US addiction crisis.
In Louisville, Kentucky, drug overdose related deaths are twice the national average. What will the impact be on the next generation? This fly-on the-wall documentary series follows the work of a team of reporters from the Louisville Courier Journal. We hear of babies born addicted as a result of their mothers' drug use, an inspiring school choir and the families finding ways to face up to the epidemic. A mother is campaigning to hold pharmaceutical companies to account and citizens, faith groups and politicians are responding to the crisis.
Podcast
Download the latest documentaries Investigating global developments, issues and affairs.