Main content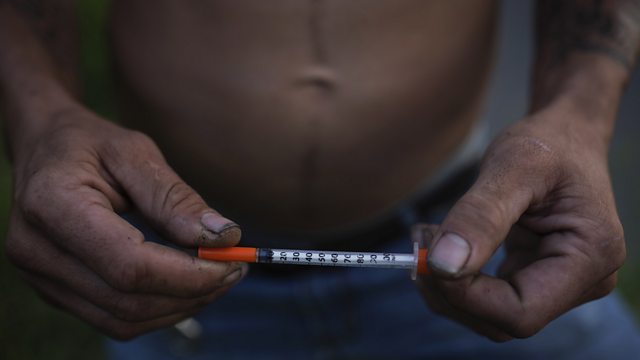 Everyday Americans 2: Law and Order and Opioids
Opioid addicts and dealers: How the police and courts are dealing with the opioid epidemic in one city—Louisville, Kentucky.
Exploring how the opioid epidemic in America is impacting the criminal justice system. Through reporters on the Louisville Courier Journal we meet the drug court judge who tells us about her hopes for those going through the court. We attend the drug court graduation ceremony and follow the police as they search for drugs. And, we assess the impact on Louisville's city jail, which runs the state Kentucky's biggest detox centre.
Podcast
Download the latest documentaries Investigating global developments, issues and affairs.