Main content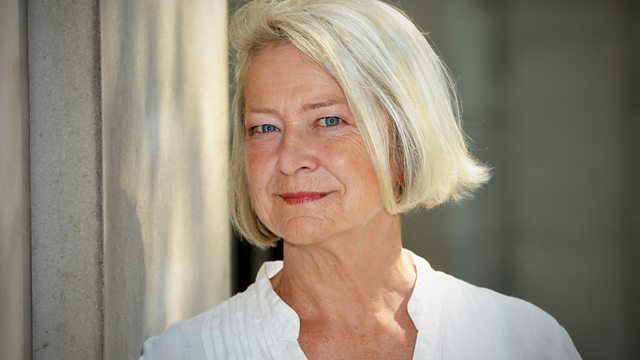 Nationalists and Patriots
Correspondents around the world tell their stories and examine news developments in their region.
In 1918 Poland regained its sovereignty after 123 years of occupation by Austria, Prussia and Russia. This year Poles celebrated its centenary with a state organised march through the capital, Warsaw, which an estimated quarter of a million people attended. The parade, and the headlines, were overshadowed by the government's last-minute decision to march together with far-right groups. Adam Easton was in Warsaw marching among the nationalists and the patriots.
Kate Adie introduces this and other stories from correspondents around the world.
David Baillie is with NATO in Norway where some of the companies singing really takes the cake.
Humera Iqbal talks to a young Pakistani DJ who uses Electronic Dance Music to save traditional instruments from extinction.
Adam Jones finds out how the idea of moderation works in the land of excess
And Dany Mitzman is in Italy where the graffiti is surprisingly educational.
Podcast
BBC correspondents take a closer look at the stories behind the headlines.